Hunter Motts
Banjo
Some of Hunter's earliest memories are him and his grandpa, "Doc", riding around in his blue Jeep truck listening to Reno and Smiley. The sounds that Don made on that banjo stuck with Hunter all through his childhood. Hunter decided when he was 12 that it was time to try learning to play the banjo. Hunter began taking lessons from the late Al Osteen. Al was known for his unique teaching style, but Al was predominately an Earl Scruggs three finger style player. His influence has led to the variety of styles that Hunter plays today.
Not long after purchasing his first "real" banjo he began going out and jamming frequently. This led him his first band, Different Strokes. This band was headed by the late Don Dilileo and Oregon Lawton. Hunter gives credit to these two for taking the time to teach him timing, and how to play with a band.
Following 5 years of lessons with Al, Hunter began taking lessons from Kristin Scott Benson. He and Kristin are still good friends, and he considers her one of the all time greats.
Around 2008 Hunter began playing with Monroe Smith of Union, SC. While playing with Monroe, Hunter met Clint Groves and sparked a lasting friendship.
Through out his career he has played with several bands including, Travis Frye and Blue Mountain (2012-2016), Rutherford County Line (2015-2016), and the Baker Family (2016-2018). From 2018-2021 Hunter played with Carolina Divide which is where he met and became friends with Jacob Turnbill.
Retro 78 began to take shape with one goal in mind, to form a band that not only could perform at a high level, but also be friends of his. He is happy to say that he succeeded and he not only enjoys the music, but also enjoys the camaraderie of the band!
He would like to give a special thanks to his parents and wife for the sacrifices they have made to support him in his banjo playing career.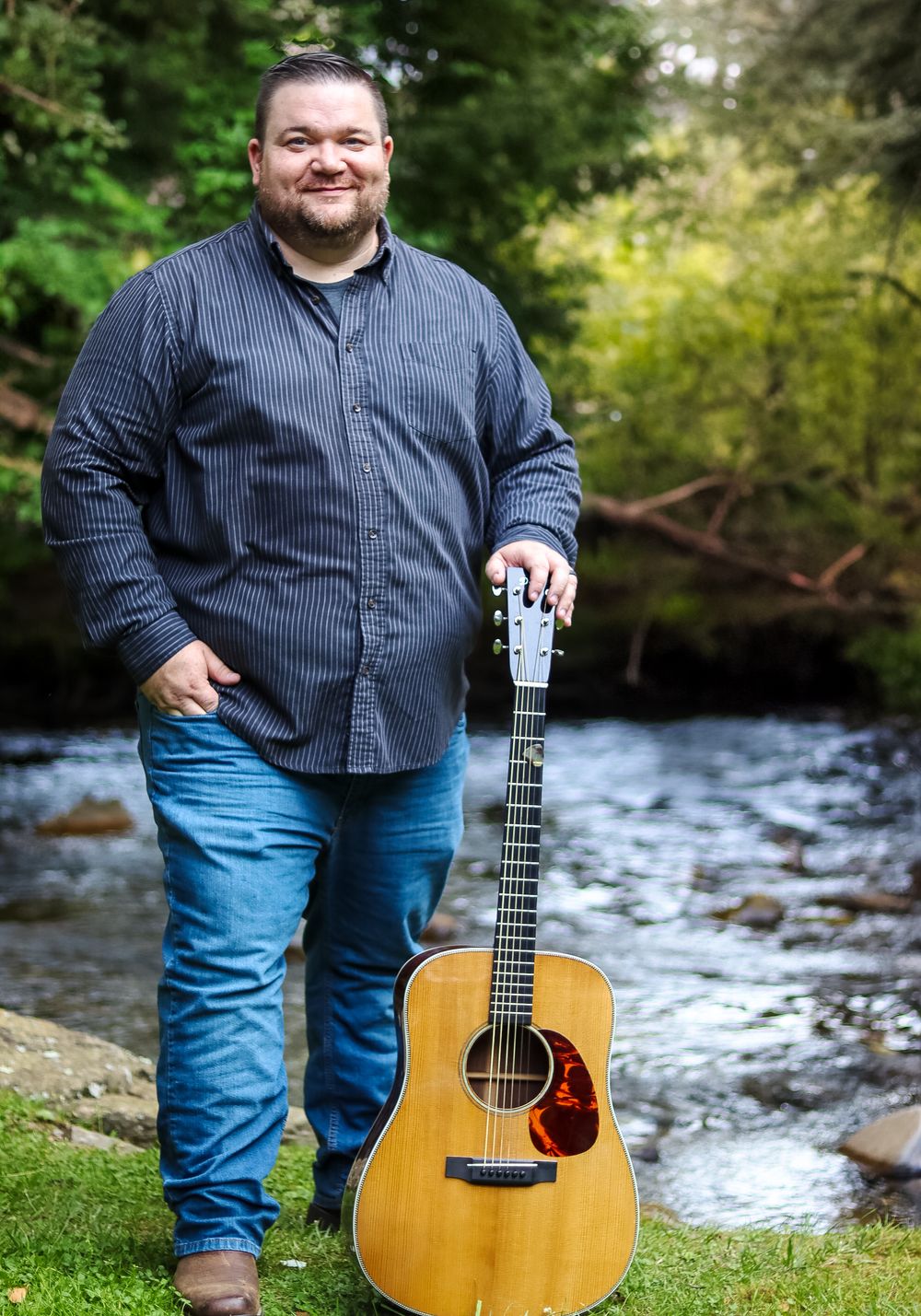 Clint Groves
Lead and Harmony Vocalist & Rhythm and Lead Guitar
A multi-instrumentalist, music arranger, and songwriter, Clint Groves is a musician with roots that run deep in Kentucky and the Carolinas. He has had a love for music since his early childhood and began to involve himself personally in music when he started singing in the adult choir at his church when he was only 8 years old.
He focused on vocals until he was 17 and then fell in love with the banjo. He then simultaneously began learning guitar, mandolin, bass, and resophonic guitar to better understand the dynamics that make up a bluegrass band.
He has had multiple opportunities over the years to perform in the music industry but has only in the past year had the schedule to be able to play the music he loves…Bluegrass.
He has a methodical approach to vocals and a precision based regimen for instruments that he practices daily.
The artists that have influenced him the most include Tony Rice, Earl Scruggs, J.D. Crowe, Alan Bibey, Terry Baucom, Steve Gulley, Doyle Lawson, and Trey Ward.
He currently sings lead, tenor, and baritone vocals with Retro 78 and plays lead guitar. Clint is proud to stand next to each one of the members of the band and is excited about the direction they are going.
Clint and his wife, Andrea, make their home in Clinton, South Carolina with their five children.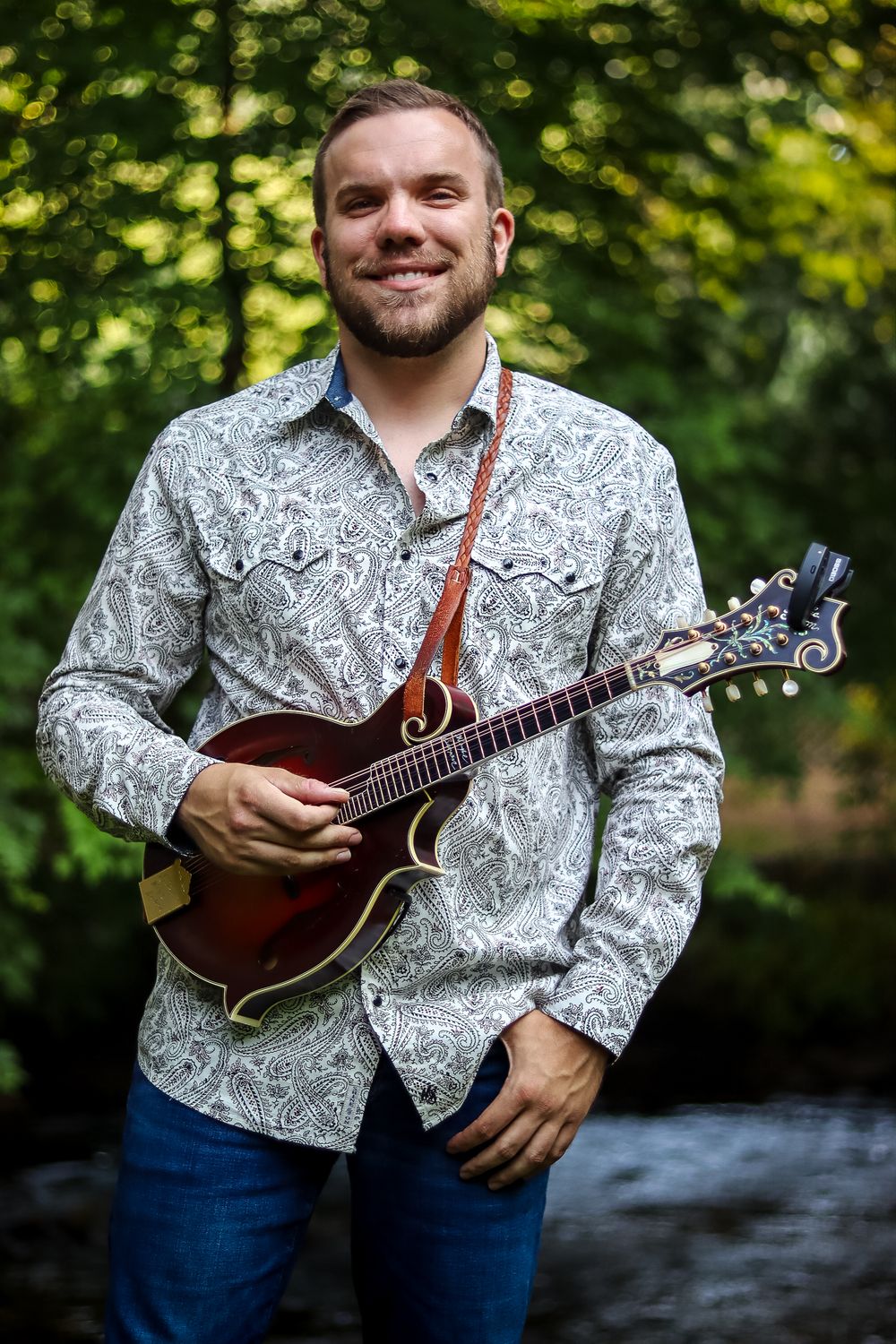 Jacob Jackson
Mandolin
Jacob Jackson has been playing the mandolin since he was 9 years old. He started out taking lessons from Al Osteen up on Glassy Mountain. Osteen typically didn't give lessons to kids that young but took a shot with Jacob. After a couple of years, Jacob started lessons with Wayne Benson of IIIrd Tyme Out. Wayne's style and influence have ultimately made Jacob into the player he is today.
Jacob accepted a job playing with The King James Boys at 13 years old. They played mostly churches but also got to play at Dollywood several times and also some good Bluegrass festivals. He enjoyed playing with them for about 7 years.
Now a proud member of Retro 78, Jacob is looking forward to the future with this SPBGMA award-winning band!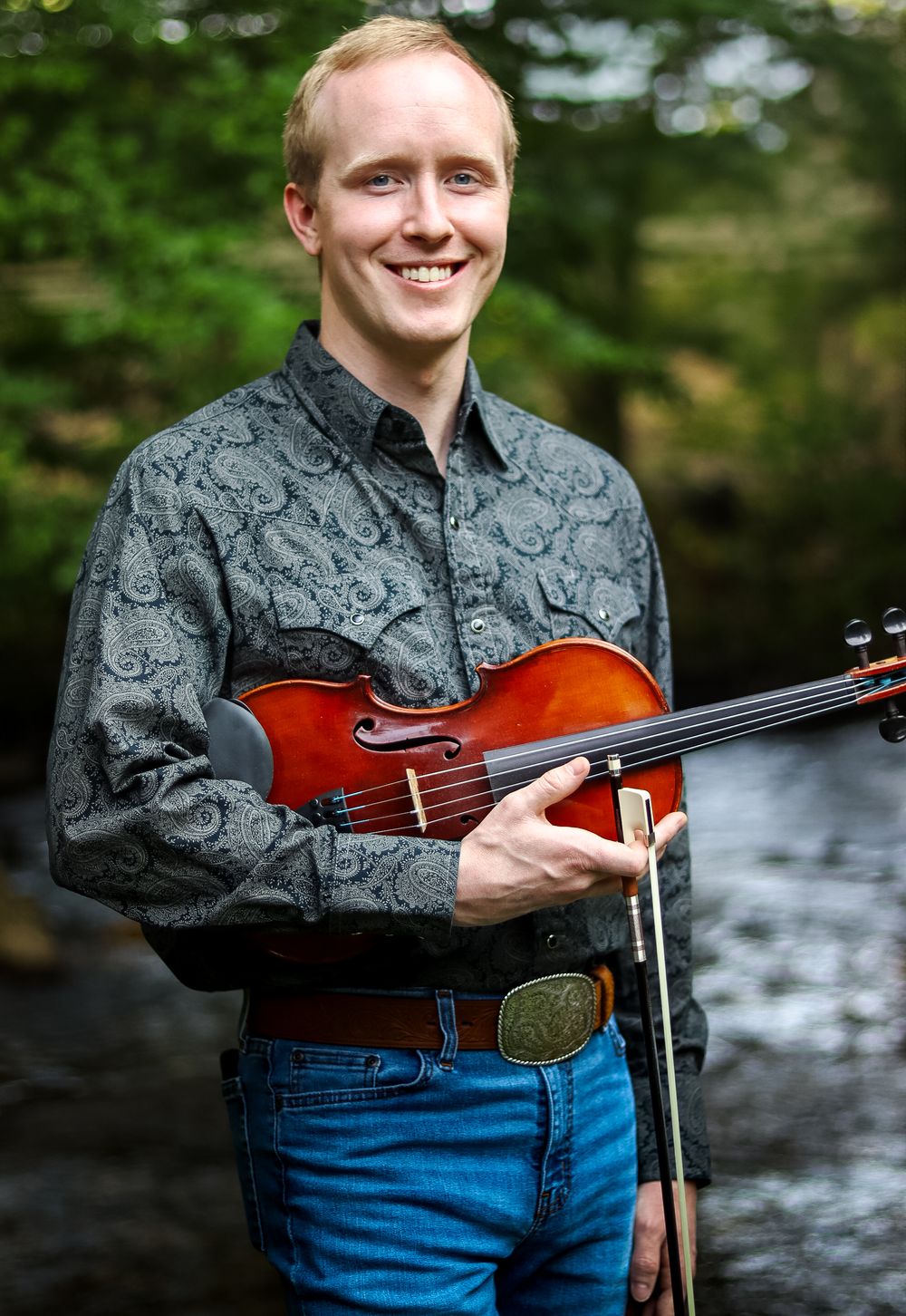 Jacob "Bill" Turnbill
Fiddle
Jacob "Bill" Turnbill grew up in Shelby, North Carolina and started playing fiddle at the age of 12. Through out his fiddling career he has been highly influenced by fiddlers such as Benny Martin, Bobby Hicks, Buddy Spicher, Joe Meadows, Paul Warren, and Kenny Baker. He would consider these 6 men to be his fiddle heroes, and has taken what he has learned from their different styles to develop his own style of fiddling.
Bill gives great credit to his fellow musicians Greg Deal, Jon Wolfe, and Tom Cecil for being the first players to take time to develop his playing and approach to the fiddle.
Over the last 13 years Bill has played and toured in numerous regional bluegrass bands. His most recent band was Carolina Divide, which is where he met banjo player Hunter Motts. Since then he and Hunter have become great friends which made it an easy decision when Hunter formed Retro 78 and needed a fiddle player.
He would like to give a special thank you to his parents for always supporting him!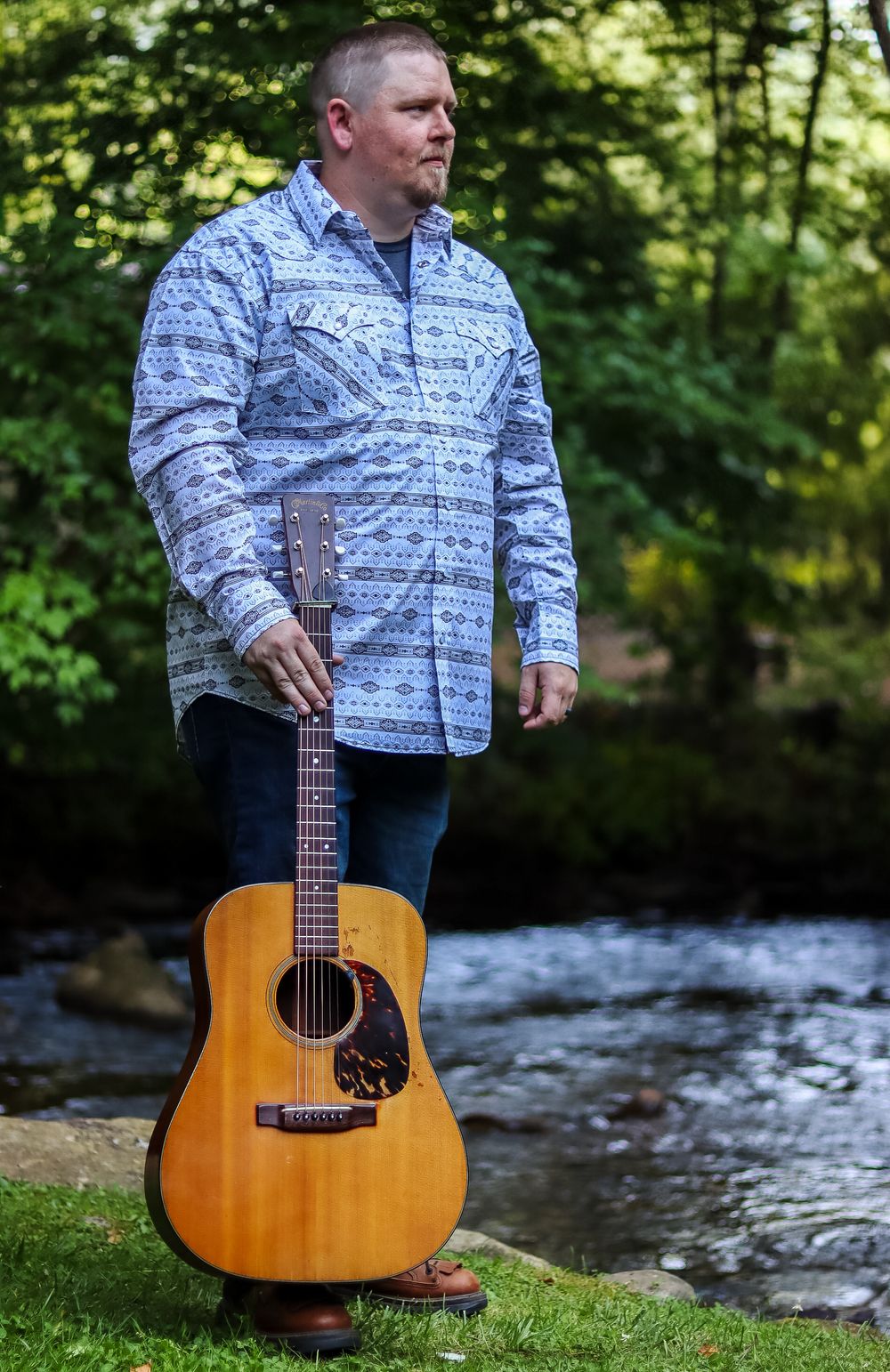 Aaron "Dude" Sellers
Lead and Harmony Vocalist & Lead and rhythm guitar
Aaron Sellers grew up in Blue Ridge, GA. He first picked up a guitar at the young age of seven. He never had any formal training and is all self-taught, but he has picked up tips and tricks from his musical friends along the way. When he is not playing guitar, you can find him tinkering around with the banjo and mandolin.
When asked who has influenced him the most in his guitar style, he immediately answered Tony Rice. Aaron has played with many local bluegrass bands around North Georgia and can often be found at local jams.
He currently resides in Ellijay, Georgia with his wife Shelly.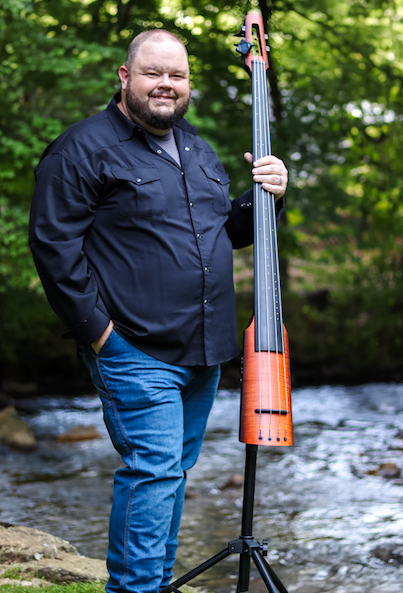 Brad Kaylor
Lead and harmony vocalist & bass
Brad was raised in Cherokee County, North Carolina. Where there was a strong presence of Bluegrass in his life. Growing up with his grandfather being a 3rd generation banjo player and singer Brad was surrounded with a family that was musically talented. Brad began playing guitar at the age of 11 and quickly grew a strong passion for Bluegrass. Years later, he added bass and banjo to his instrumental interests and highly enjoys playing both.
Brad started singing at a very young age, growing up in old-time Baptist churches with great harmony singing. Church singing along with his mother (a wonderful singer) also helped Brad hone his harmony singing through his early years. This also sparked a strong passion for singing.
Brad has played with various local bands over the last 15 years and has made many lifelong friends along the way. Brad is now a bass player and vocalist for Retro 78.
Brad gives special thanks to his family for supporting him in something that he loves to do. Also, to his late grandfather, Tom Jack Patterson, for sharing with him his love for Bluegrass music.